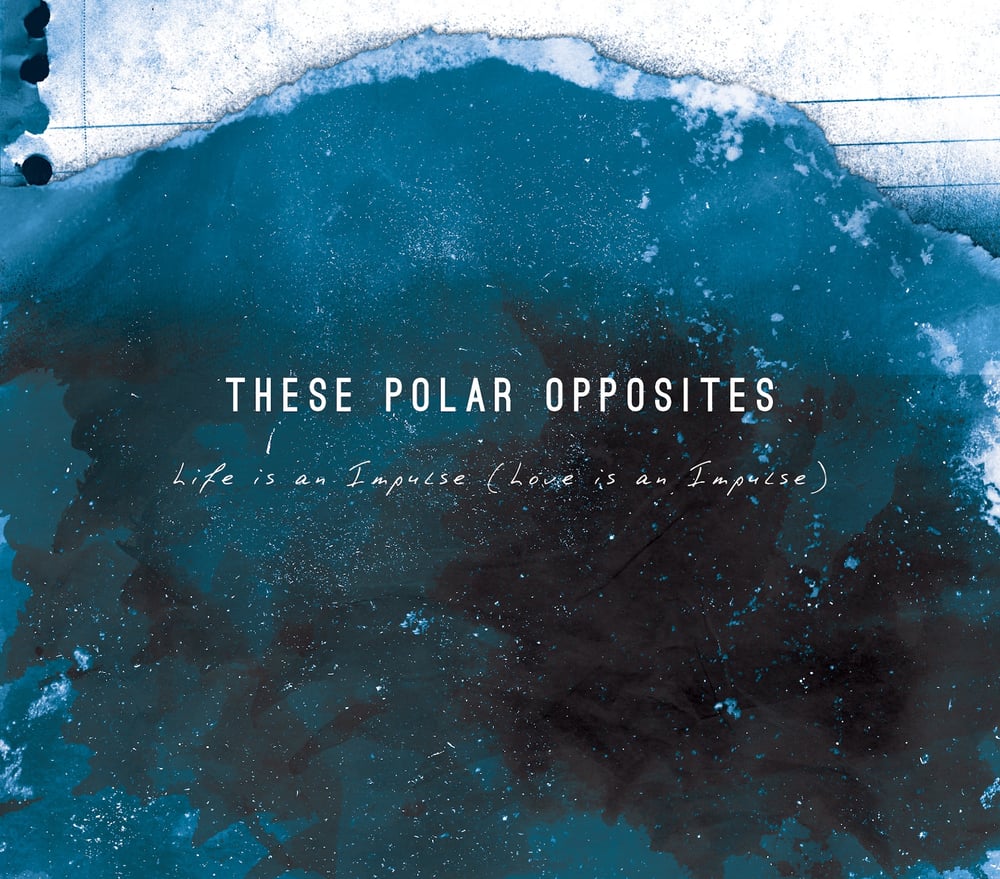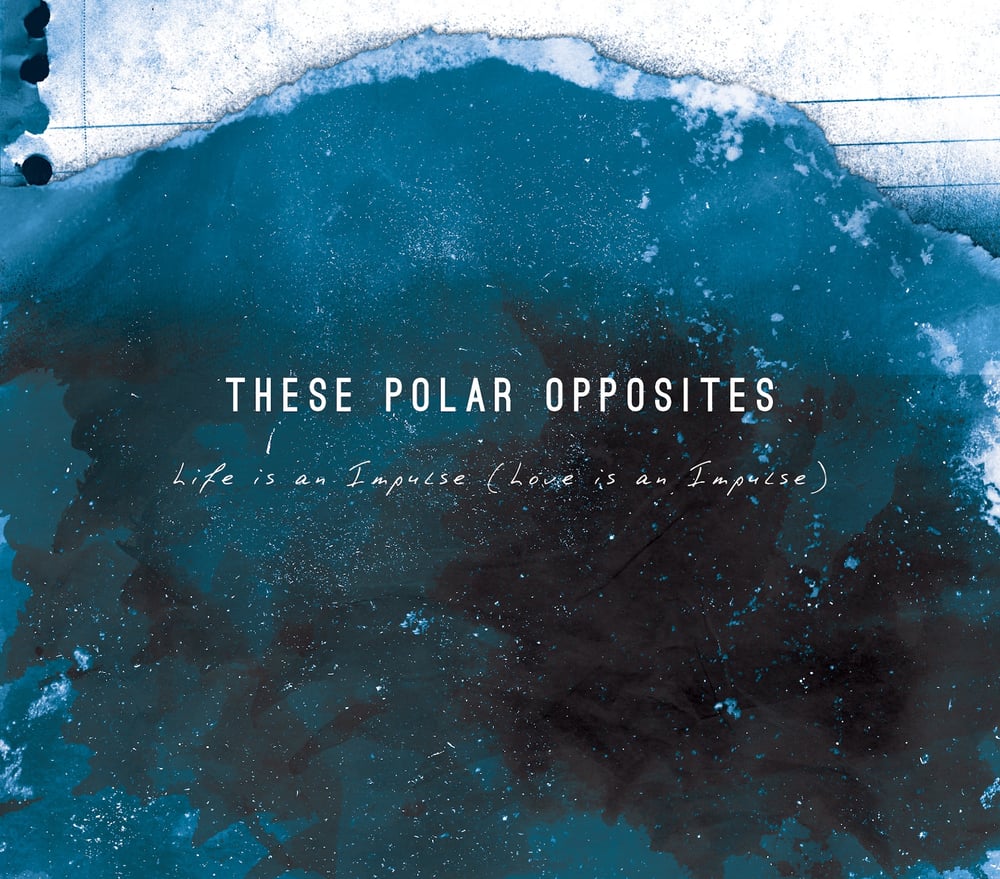 Life is an Impulse (Love is an Impulse) CD
$8.00
Order "Life is an Impulse (Love is an Impulse)" now!! 11-Track album for $8, and it will ship within 4 days of placing your order order.
Digital Release- June 18, 2013
CD Release- August 15, 2013
We spent the past several months recording this record in various bedrooms I lived in at the time. I guess it seems to me like a sort of description or at least a very general imprint of what it's like to move through life and to share experiences with people and to make certain efforts to push forward or change parts of myself. I think I move through people too quickly, and I'm probably hard to be around, and I know there's things about myself that might not change. The three of us put an enormous amount of time and effort into making this though, and I love everyone that became a part of it, both literally and indirectly; if you've come into contact with these songs by buying the record from us, borrowing it, downloading it, whatever-- I don't think I can describe how sincerely we appreciate it. Thank you.
-Lucas
credits
released 18 June 2013
All songs written, performed, recorded, and mixed by These Polar Opposites in Philadelphia in late 2012 to early 2013. All songs mastered by Dylan Satterfield (you are the absolute best).
Artwork by Jeremie Rose Wimbrow (awesome Philly-based graphic designer). Check her stuff out. www.jeremierose.tumblr.com
www.thesepolaropposites.bandcamp.com
www.facebook.com/ThesePolarOpposites